There are no articles in this category. If subcategories display on this page, they may have articles.
Subcategories
I love to sing! Most of my performances are at my local church.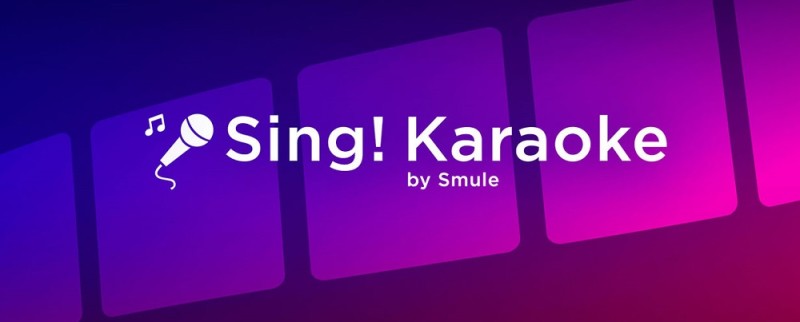 I am a VIP member of Sing! Karaoke by Smule. You can check out some of my covers on Smule my user name is LilBigFish.